our_service and order_form
Clayton's Customhouse Brokerage, LLC.

An Independent Customs Broker for Alaska's Business Community


If you would like to establish an account with Clayton's Customhouse Brokerage, LLC, please give us a call at 1-907-248-0700. 

Nationally Licensed, Permitted and Bonded Customhouse Brokerage, based in Alaska. 

Thank you for this opportunity.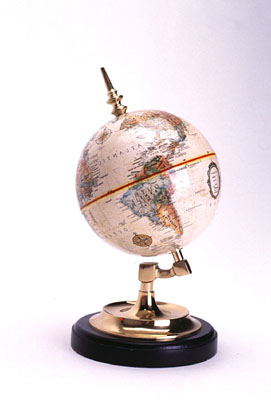 In order for a Customs Broker to work for someone, we require Power of Attorney and other information on file, in order to create a account and get you, or your company on file with Customs & Border Protection.   There is a large packet of forms that will be e-mailed to you, for you, or your company to complete, get Notarized, Witnessed or Certified, and scanned back in to CCB.  This must be done in order to set up your database and legally work for you, per CFR Title 19.   Drop us an e-mail and the subject line type Setting up a Brokerage for Importing (Your Commodity).   

"This is an information only web site. We do not collect, retrieve or store any information from this site."