our_service and order_form
Clayton's Customhouse Brokerage, LLC.

An Independent Customs Broker for Alaska's Business Community


If you would like to establish an account with CCB.LLC please provide the following information which will be transferred to my company's database.

Thank you for this opportunity.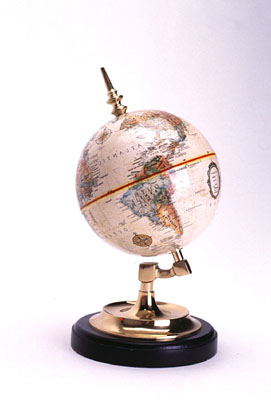 Please print off these forms and fax them to 907-248-0710 to begin the account process.   Power of Attorney and other information gathering will be required. 

        PRINT these off and fill them out.            DO NOT SEND THEM OVER THE INTERNET!! SIGNATURES ARE REQUIRED!!



"This is an information only web site. We do not collect. retrieve or store any information from this site."